Amplify your skill sets to help you create powerful, personal customer experiences.
Get certified in ProKitchen Software with our 3 part class of hands-on training valued at $525. The class is taught using ProKitchen Online – Standard Interface in an online classroom environment.
3 half-days of hands-on online training
Learn how to quickly and efficiently create a kitchen design in ProKitchen Software. This 3-part complete training class focuses on drawing precise floor plans, placing objects, creating reports, customizing plan and elevation views, and showcasing your designs through print templates, dynamic design showcase and stunning HD renderings.
First Monday or Friday of every month
Join us in a zoom meeting  for free, informative seminars exhibiting basic to advanced design features in ProKitchen Software. At the end of each seminar there will be an open Q&A session for all participants. 
Click on a date below to register
Available Monday-Friday from 9am to 5pm
New to ProKitchen Software? You are welcome to contact our sales representatives and request a one hour Webinar demonstrating ProKitchen features. The sales rep will walk you through the program and answer your questions along the way.
Call our sales team at
Or email us at
Classroom Training Sessions
with professional trainer, greg stohler
We're excited to offer our users an all-inclusive, crash course in ProKitchen Software through ProKitchen Training and Design. With over 32 years of experience in the kitchen and bath industry they are the only external organization that specializes in teaching our software. Greg Stohler conveniently offers live and private training sessions in a city near you.
2 full days of hands-on training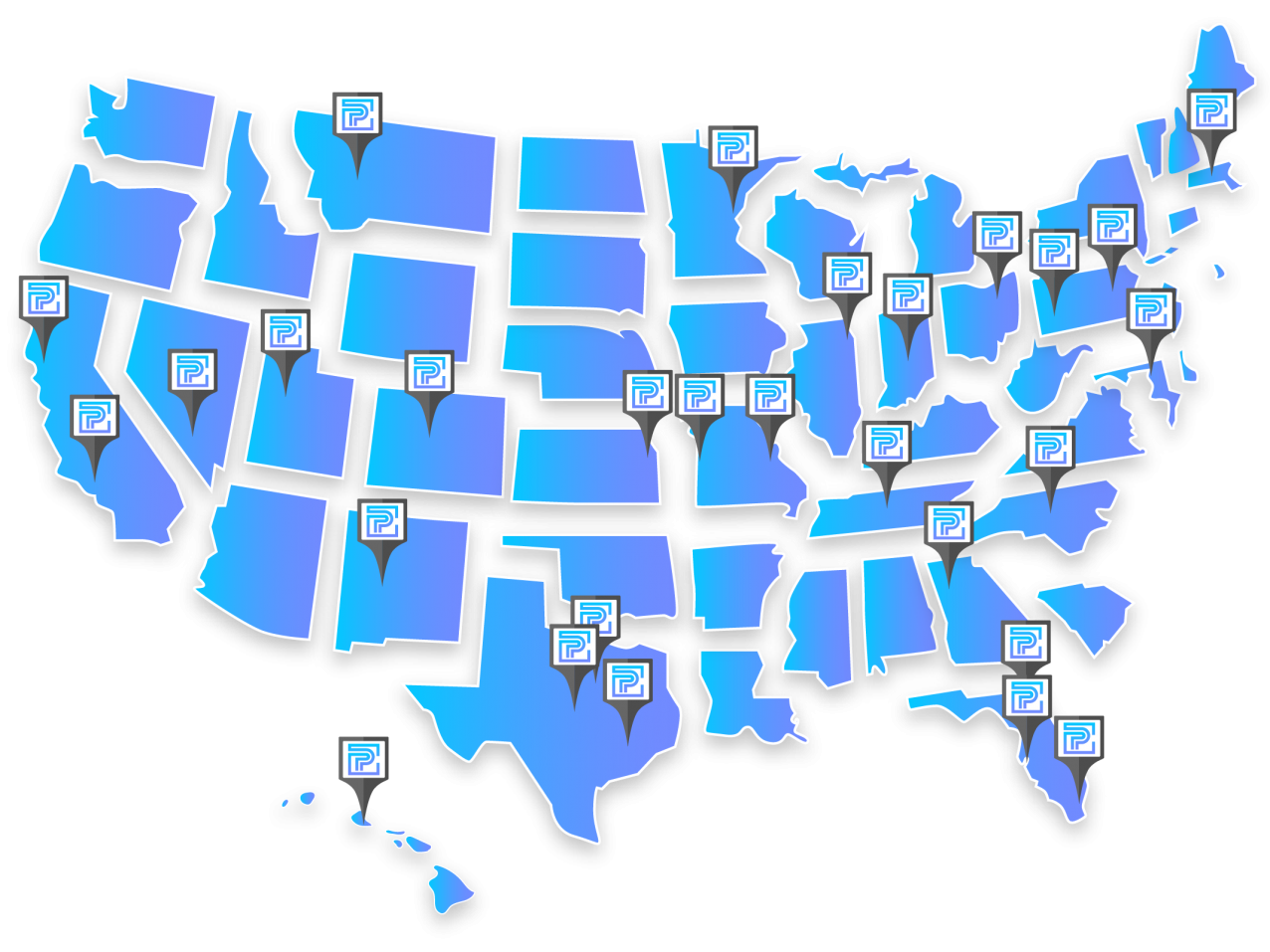 Learn how to use ProKitchen Software from the basics through a complete custom design and much, much more.
ProKitchen Training & Design
offers  extensive training in a classroom setting, including a free copy of the complete
ProKitchen Training Book
with over 230 pages of instructions and projects. You'll also receive the Advanced Workshop on a USB drive with over 14 hours of advanced design how-to's and projects. Offered in major U.S. cities.
Private Training Workshops
your time. your location.
2 or 3 full days of hands-on training
Private workshops are offered for companies with multiple designers in need of training.
ProKitchen Training & Design
brings the workshop to your location or they can arrange one for you. You'll have the option of a 2 day workshop covering the basics/intermediate up to the advanced or a three-day workshop covering the basics/intermediate, plus advanced. They can even break it into two different workshops, so your whole staff can attend. Each attendee receives the latest
ProKitchen Training Book
as well as the Advanced Workshop on a USB drive.
Computers for each attendee.
Adequate training space with enough room fro the attendees and equipment.
A computer with ProKitchen for each attendee (we can help get trial versions of the program).
A wall of projection screen where the instructor's screen can be displayed.
A Basic Course
A Navigation Course
Intermediate Course
Advanced Course
ProKitchen Software by Real View, Inc. © 2020