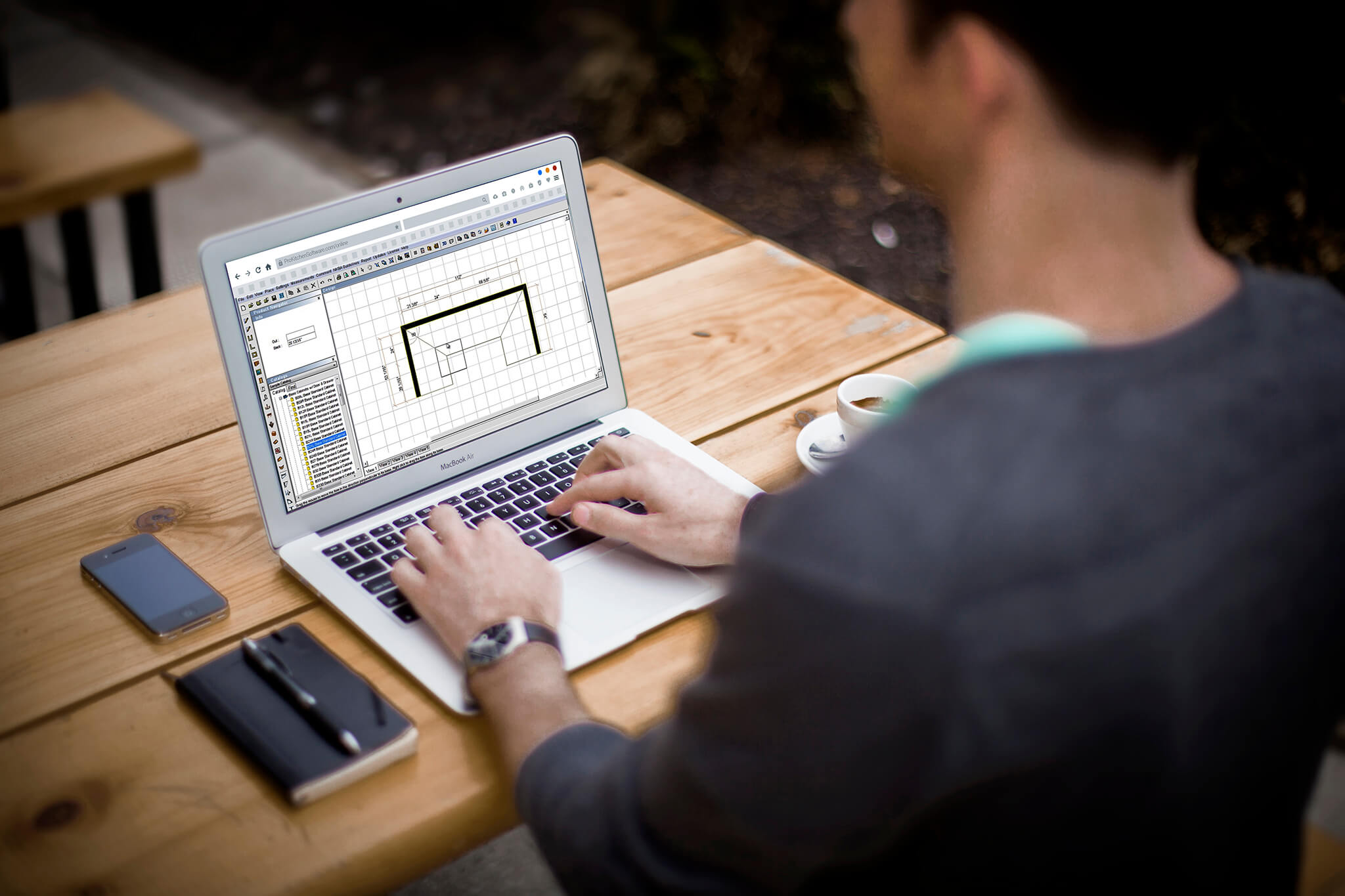 We recognize the challenge…
Kitchen and bath design can be costly and complicated without the right tools. Your customers want to be able to visualize their space in a realistic way before making a big investment and, in today's world, drawings and blueprints just won't cut it. You need a design software that can give your customers the high-quality renderings the want, while giving you a simple and intuitive design tools you need.
…and we're bringing you the solution.
ProKitchen Software delivers an unparalleled level of realism. Every color, pattern and finish appears true-to-life, allowing your customer to feel as though they're walking through your design, experiencing each and every detail. Your customer will be able to choose from hundreds of manufacturer catalogs, designing their kitchen or bath to be a perfect fit. ProKitchen's distinctive products provide opportunities for increased sales and revenue, as well as a higher level of productivity for industry professionals.
Advanced technology and cutting-edge software developments set ProKitchen apart from other K&B design software solutions. The strength of ProKitchen lies not only in the inventiveness of its product, but in its Java technology foundation, leading to stability with no lockups. ProKitchen Software boasts a versatile, flexible countertop module, a closet designer and direct-to-manufacturer electronic ordering.